THURSDAY and SATURDAY 10AM-10PM
I like a man who cares to slow down and indulge in simple pleasures. A glass of wine on a patio, an afternoon in a park, a quite break from the day together. When you visit we can sit and take our time, have a glass and get to know each other. I love to learn so when we talk and you're telling me about your job or your hobbies, you might think its boring but I'm eagerly soaking up new things. You might feel nervous and awkward but I see someone charming and shy. Nerdy is sexy, trust me.
I'm the girl at the desk next to you in the short skirt that makes you lose your words, my perky breasts teasing you through the fabric of my top. I smile at you from across the office, brushing past you in the break room. My sexy French accent sending tingles down your spine when I speak to you. Always catching glances of me out of the corner of your eye, imagining what it would be like to be with me. I don't want you to wonder, I want you to come find out. I'm not forbidden fruit anymore. I'm right within your reach.
I want you under my spell, mesmerized by my sensual gauze and seductive energy. With the delicate touch of my fingers you start to drift into the gentle embrace of pleasure. I tease and explore your body with my hands as you melt into the table. My breath softly tickling your neck as I come closer, pressing my body on yours. Teasing and playing with you, building up the ecstasy till you just can't contain it anymore. We don't have to speak to feel that connection, just let the magic happen.
Voulez vous jouer avec moi se soir?
Age: 27
Nationality: French Canadian
Height & Weight: 5'7"... 135lbs
Hair & Eyes: Long, Blonde
Bust: 34 C - Natural
Feet: 8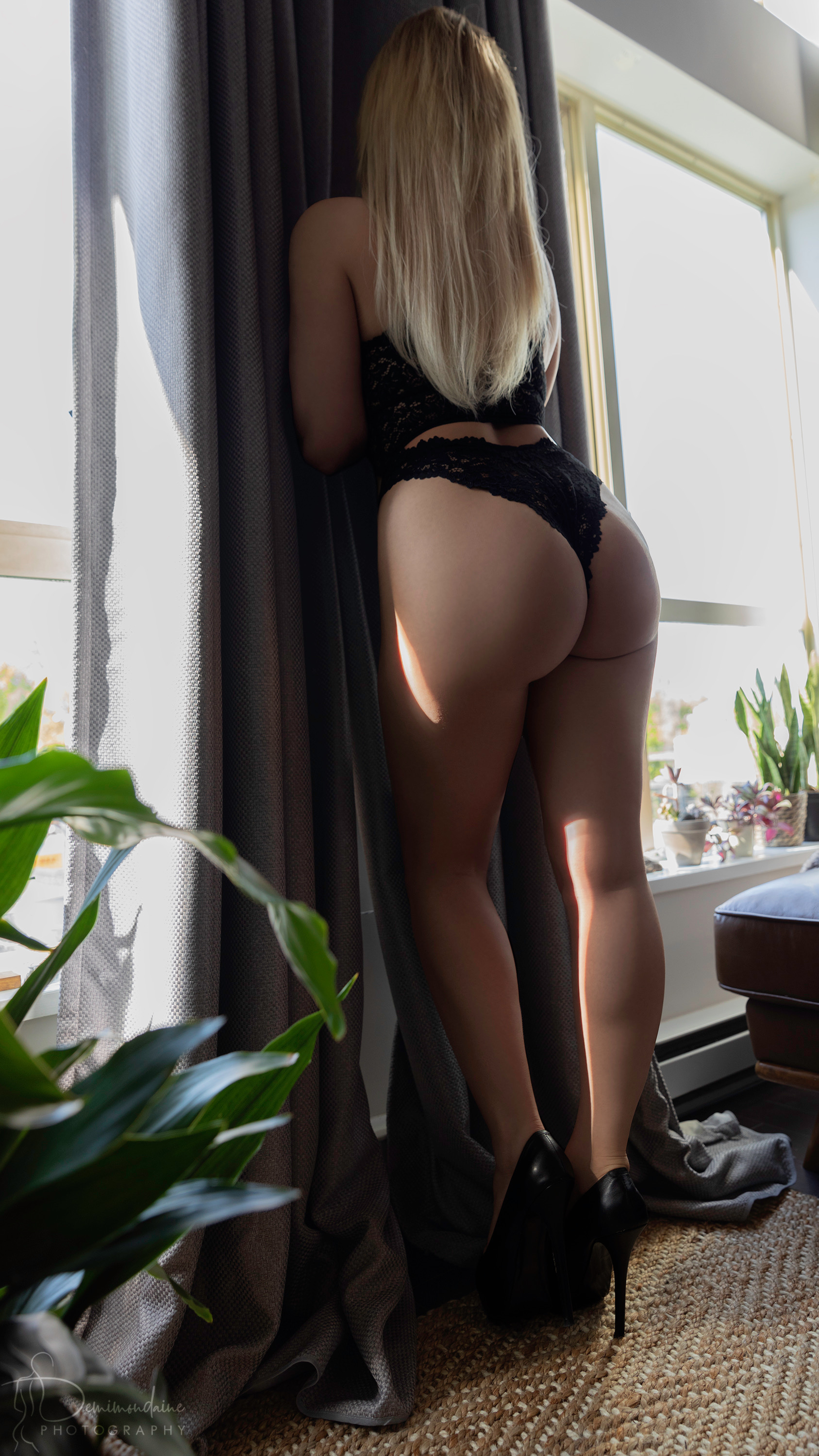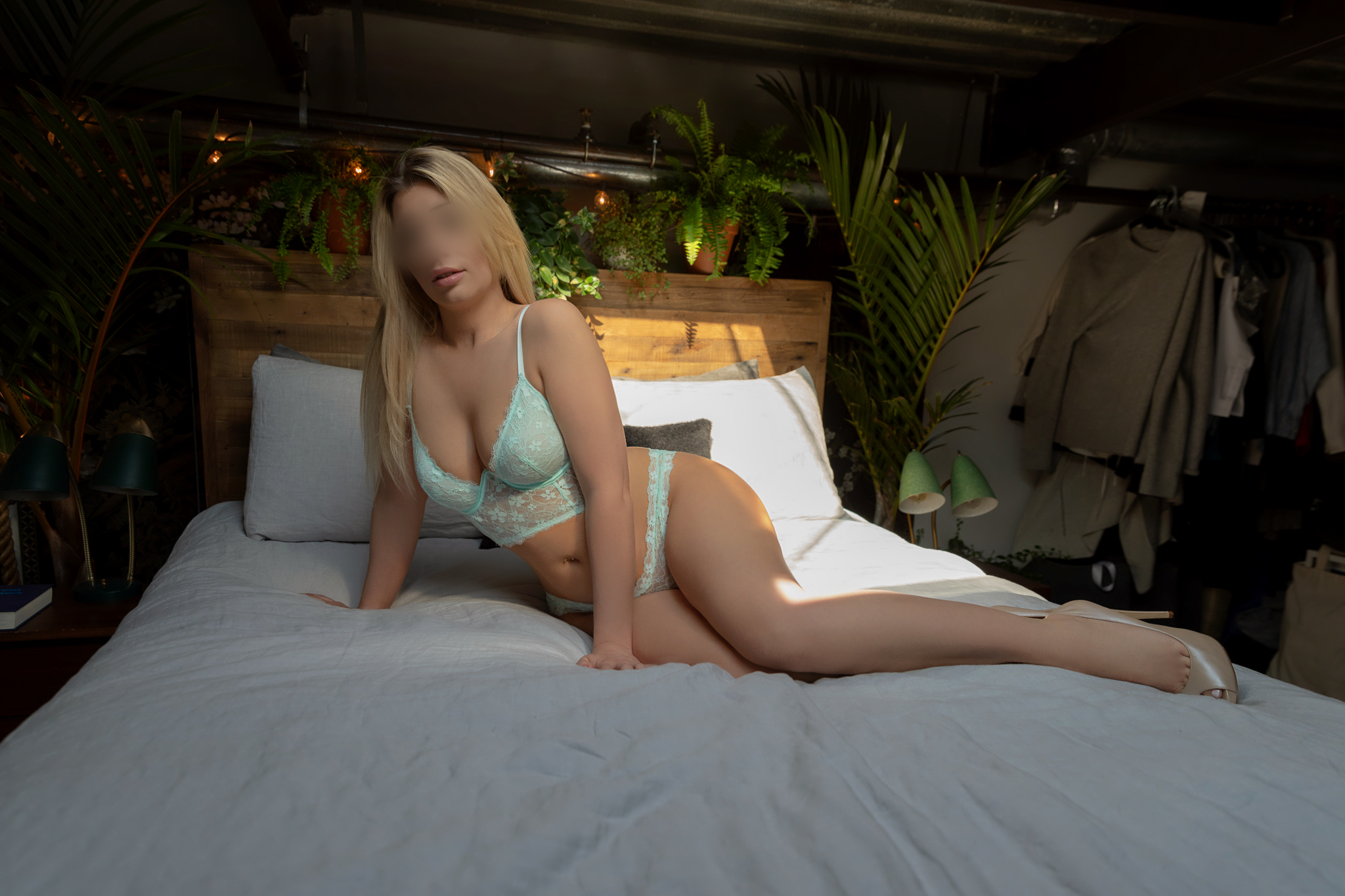 "
I have had several different sessions with Claire, and she has made each of these sessions special. While her accent is certainly seductive, her kindness, openness, and skill are what truly set her apart. She is very good at what she does, and she knows exactly how to make you feel incredibly relaxed and excited at the same time. Absolutely not someone to miss the chance to spend time with - as soon and as often as possible.
/ Satisfied client /